"Meet The Team"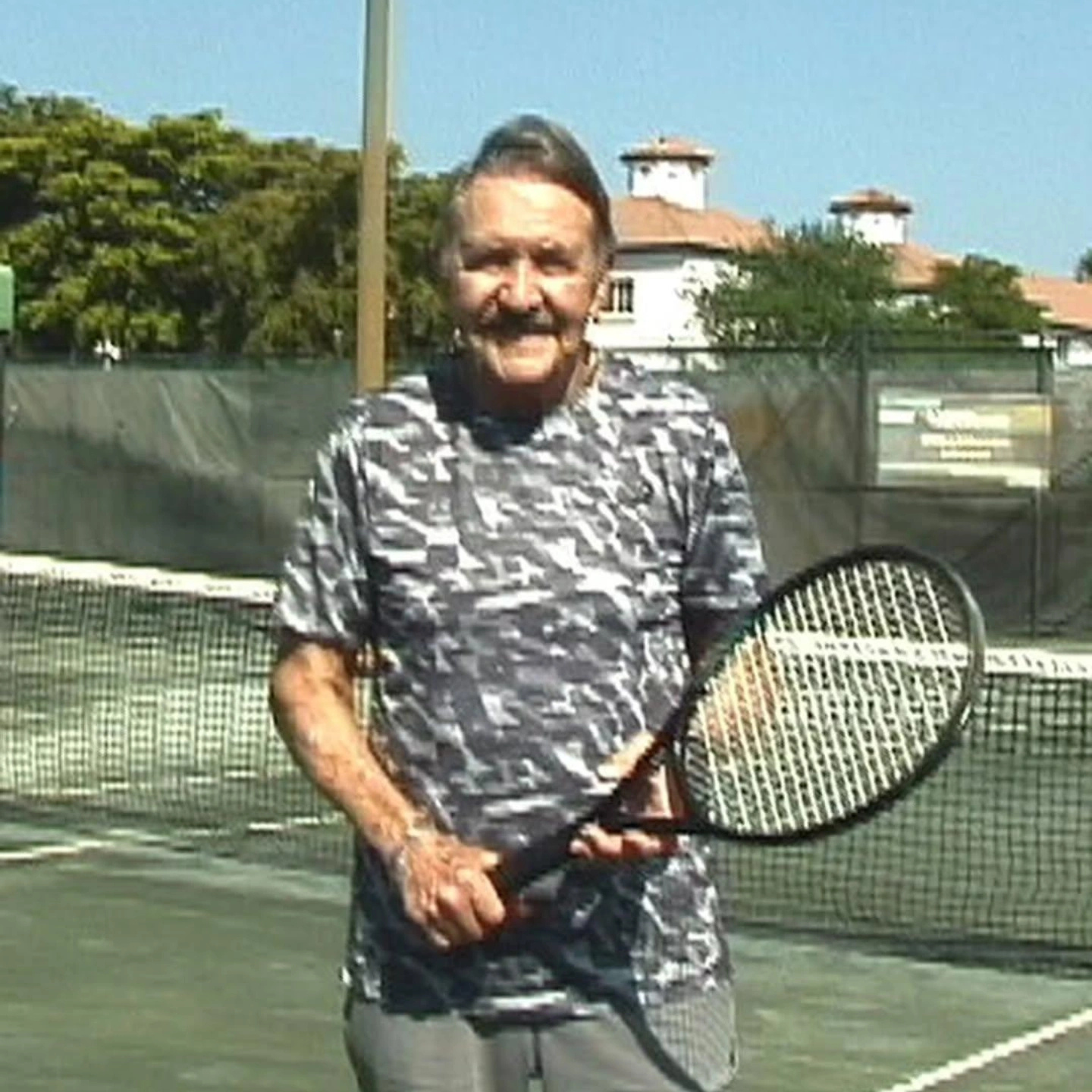 Dale LePrevost
the former University of Iowa Varsity Tennis Coach USTA and national finalist in the open division State doubles champion of Florida in the open division.
Former director of tennis, Don Shula's Athletic Club for 15 years. Former manager of the Boca Raton Tennis Center for 5 years. Co-creator of newtennis.com – dedicated to teaching players how to "create future memories of success" not only in tennis, but also in life.
Dale teaches private lessons & adult classes including: Beginners Clinics, skill of the week Clinics, Doubles Strategy Clinics, Ball Machine Drills Clinics. Video Tape sessions are available upon request.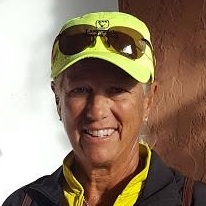 Mary Ginnard
Mary Ginnard is one of the most accomplished and decorated amateur tennis players in the world.
She has won countless "Gold Balls" in both singles and doubles. And she has won those many, many titles on all surfaces, on courts and clubs all over the globe. She possesses that rare talent that allows her to translate her skills to any stage in a players development; from beginner to the very advanced. She also brings a genuine enthusiasm and love of the game that her students draw from.
Mary currently is Ranked # 1 Nationally 50 Doubles
Ranked# 1 Nationally 55 Doubles
Certified Pro 1 rating with USPTA.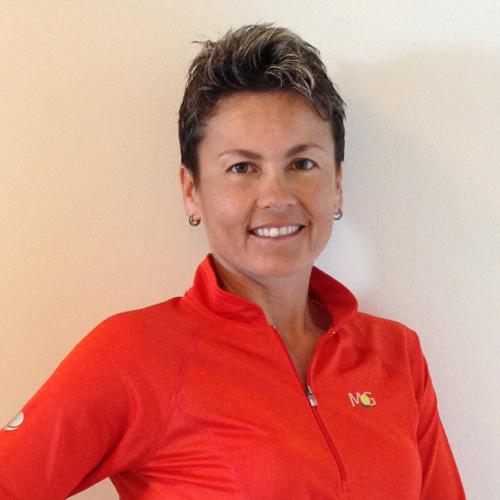 Martha Garzon
Martha came from Colombia to the USA in 1989 recruited to play tennis for Southwest State University in Marshall, MN. After graduating and earning an All American status, Martha went on to finance her way through a fabulous 6 year playing career in the WTA tour.
After 6 years playing all around the world and placing her self in the top 500 in singles and top 300 in doubles in the WTA tour, Martha switched fields to the teaching arena. She currently holds a 20 year Elite certification from the USPTA, several USTA sport science certifications, she has been certified by Pat Etcheberry as a tennis/fitness expert and she also holds a fitness certification by the IFPA. Martha's main philosophy in coaching is based heavily on fitness, proper technique by learning how muscles work and understanding what drives the psychology of the mind during tennis.
Martha teaches her group of private students currently at the Lauderdale Tennis Club.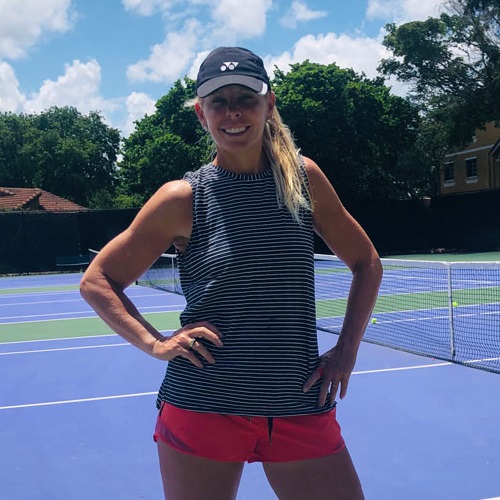 Tangerine Manning
Tangerine Manning was a top ranked Junior Player in the late 80's. She was ranked number #1 in the state of Kentucky as a junior, top 5 in the Southern Division, and a top National Player. Due to reoccurring injuries Tangerine retired from tennis in 1992, and studied Food Science and Human Nutrition at The University of Florida. Between 1996 and 2014 she was involved in the Health And Fitness business. Tangerine was a regional manager for Golds Gym Corporate and later opened her own health clubs in South Florida. In 2014 Tangerine decided she wanted to come back to tennis and started training at The Harold Solomon Tennis Academy. In 2014 she played her first $50,000 ITF in 22 years. In 2017 Tangerine was ranked #1 in the United States for the Women's 45 singles and in 2018 played for The United States Team In The World Cup.
Currently, Tangerine oversees the day to day operations at The Lauderdale Tennis Club, and is a partner with Solomon and Associates where you will find the next up and coming players being developed within The Lauderdale Tennis Club.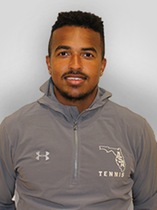 Josh Sagaille
Josh Sagaille, former player at LeMoyne College, is LTC's newest coach. Call the front desk today to check out a schedule of his clinics or to request a private lesson!